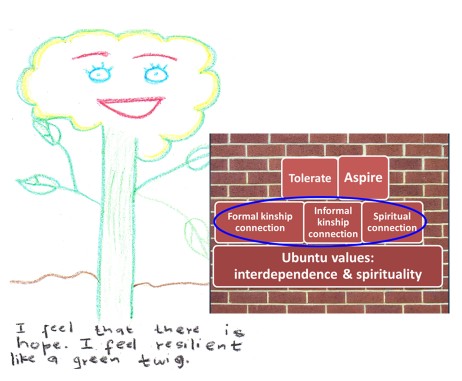 Linda Theron was invited to deliver a congress address at the recent 3rd World Congress of Resilience held in Trois Riviere, Quebec, Canada (August 2016). The title of her address was "African pathways of resilience: What do culture and context have to do with beating the odds of structural disadvantage?"
As with her other work, this address drew attention to how traditionally African ways of being, and the expectations associated with this, shape how sub-Saharan African young people accommodate the perennial challenges of structural violence. She introduced cutting-edge insight into how cultural heritage is differentially meaningful, depending on the risks young people experience and contextual variables. Linda emphasized that leveraging relevant cultural heritage to support young people to beat the odds is important, but that it is equally important that social ecologies take action to change the odds that continue to challenge the wellbeing of young people in sub-Saharan Africa.
The other invited addresses were made by Boris Cyrulnik, Serban Ionescu, Laurence Kirmayer, Rachel Thibeault, Michael Ungar, Adrian van Breda, and Lisa Wexler.